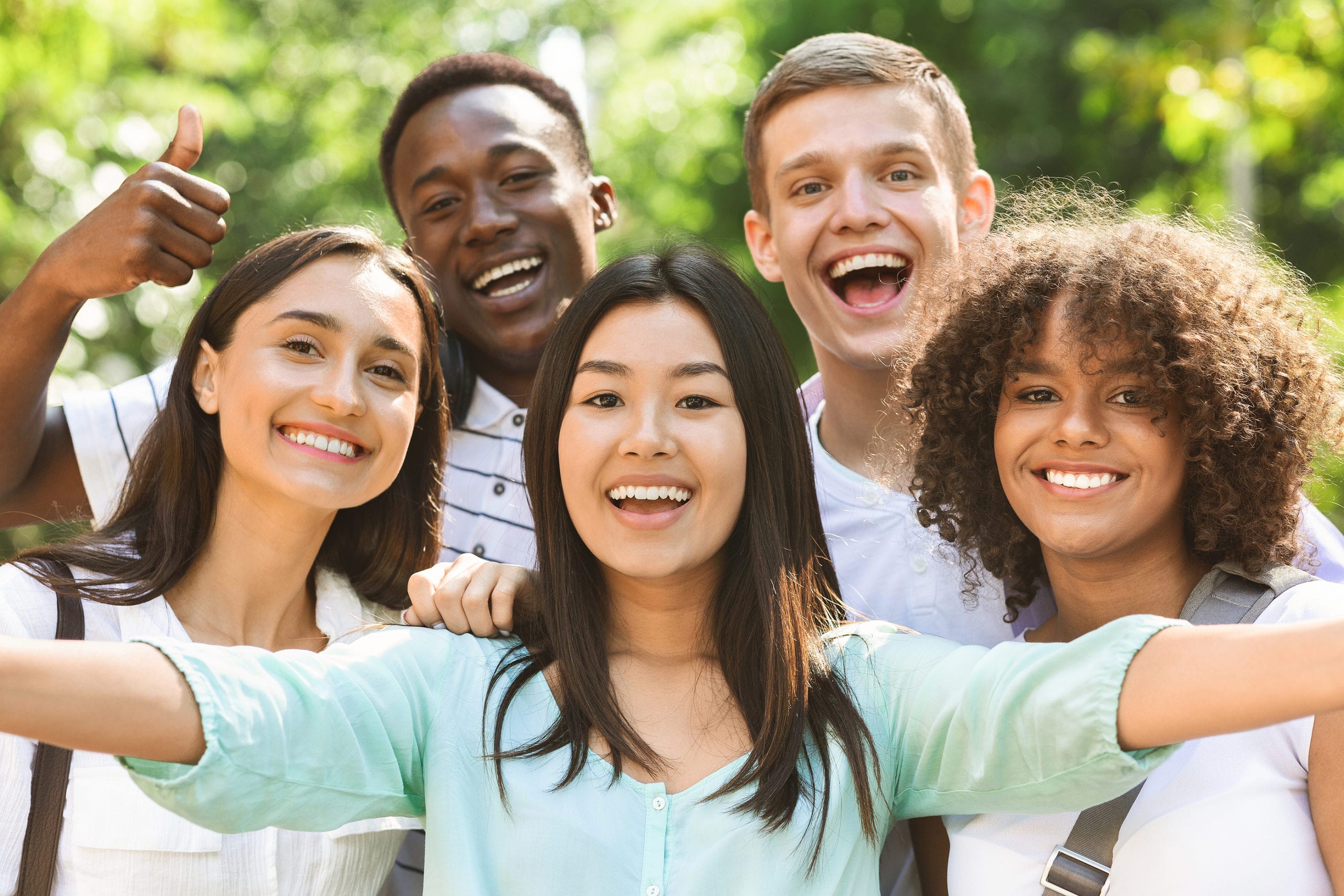 Wednesday 7pm
The youth have their own special meeting. This is a time for the Youth to hear solid Bible teaching along with the opportunity to discuss problems they may be facing, blessings they have received and of course time for them to socialize.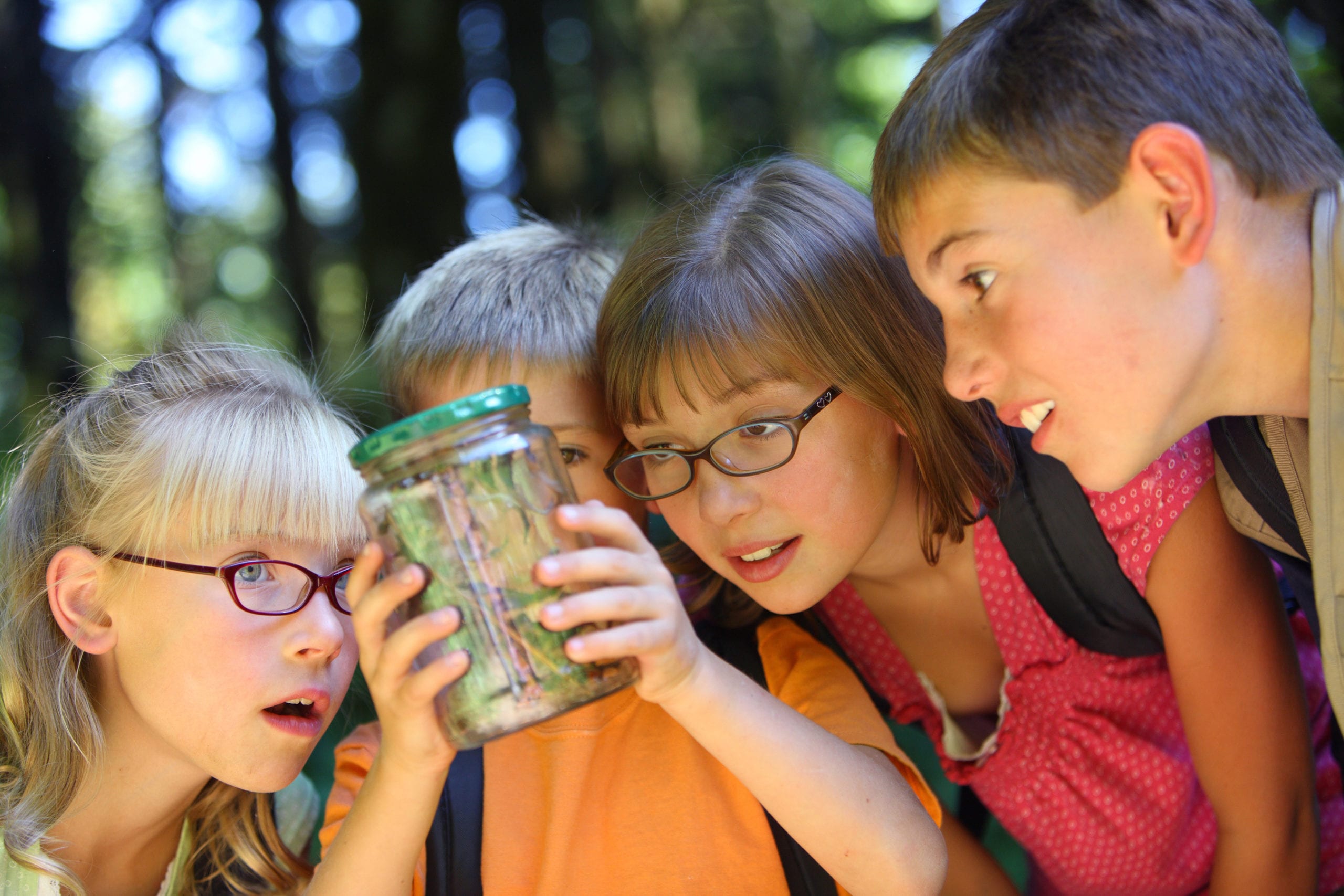 Every summer the Youth are invited to a week long camp. This camp is designed specifically for the youth with activities, food, quiet time with the Lord, and Bible teaching. It is always a great time! Check the calendar for dates for Youth Camp.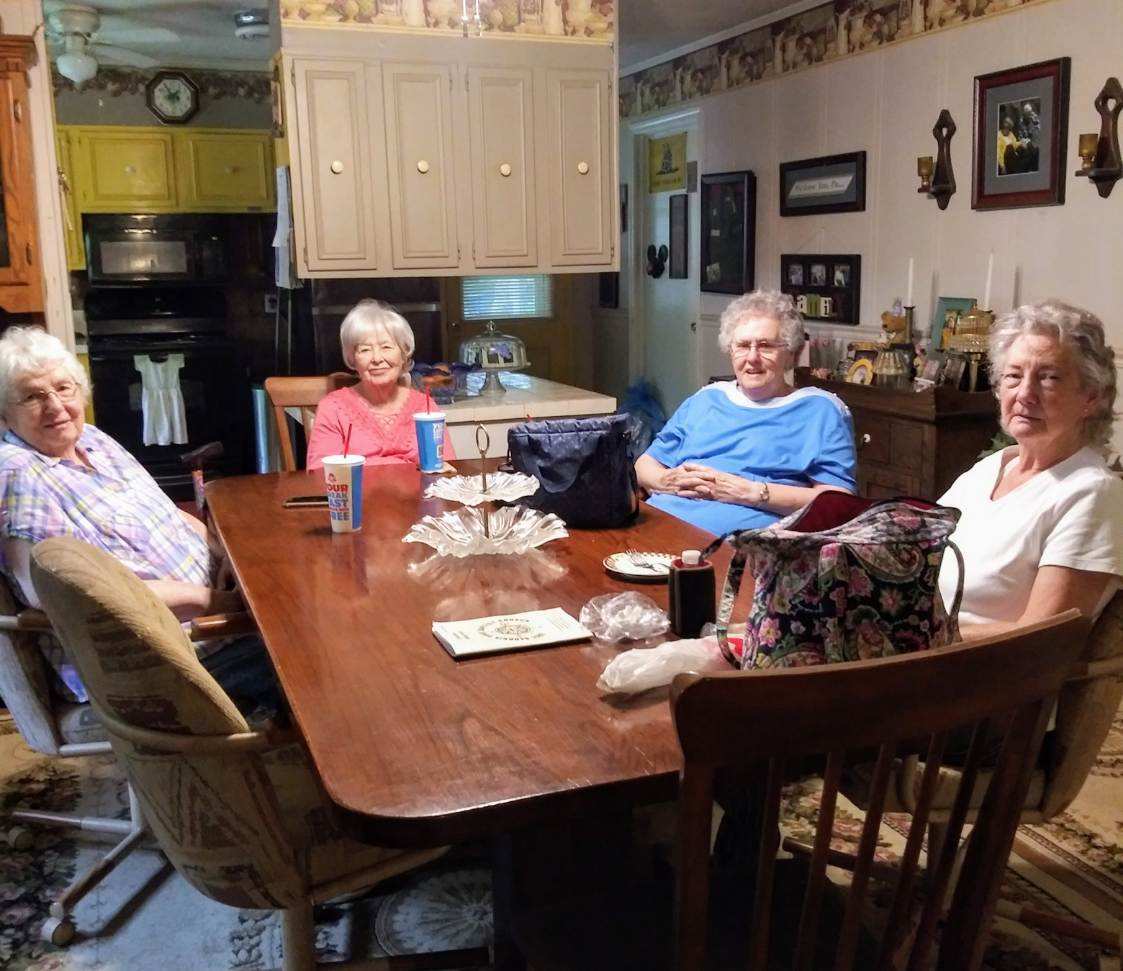 80"s Ladies* This fellowship started out for our widow ladies in their 80"s and has turned into a lunch fellowship with varied ages. The Ladies get together every Tuesday if possible to eat and fellowship in the Lord.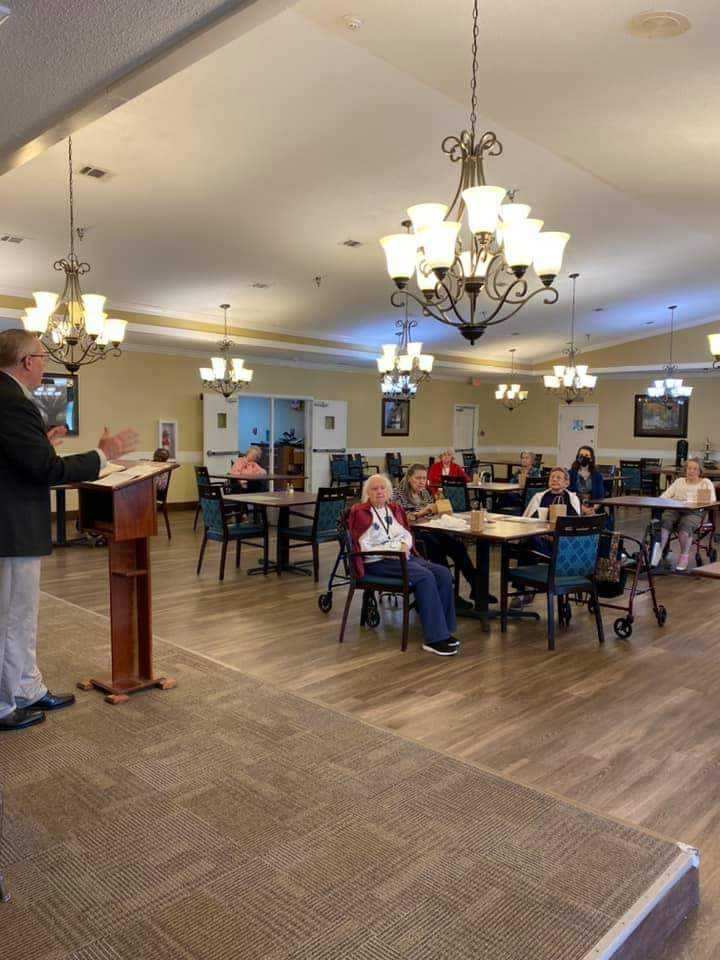 1st Friday of each month 11am
We meet at Quillen Manor every first Friday of the month at 11:00am to have a Church service with the residents there.
We prepare Birthday bags to give to the residents on their birthday as well as participate in various special events at the facility.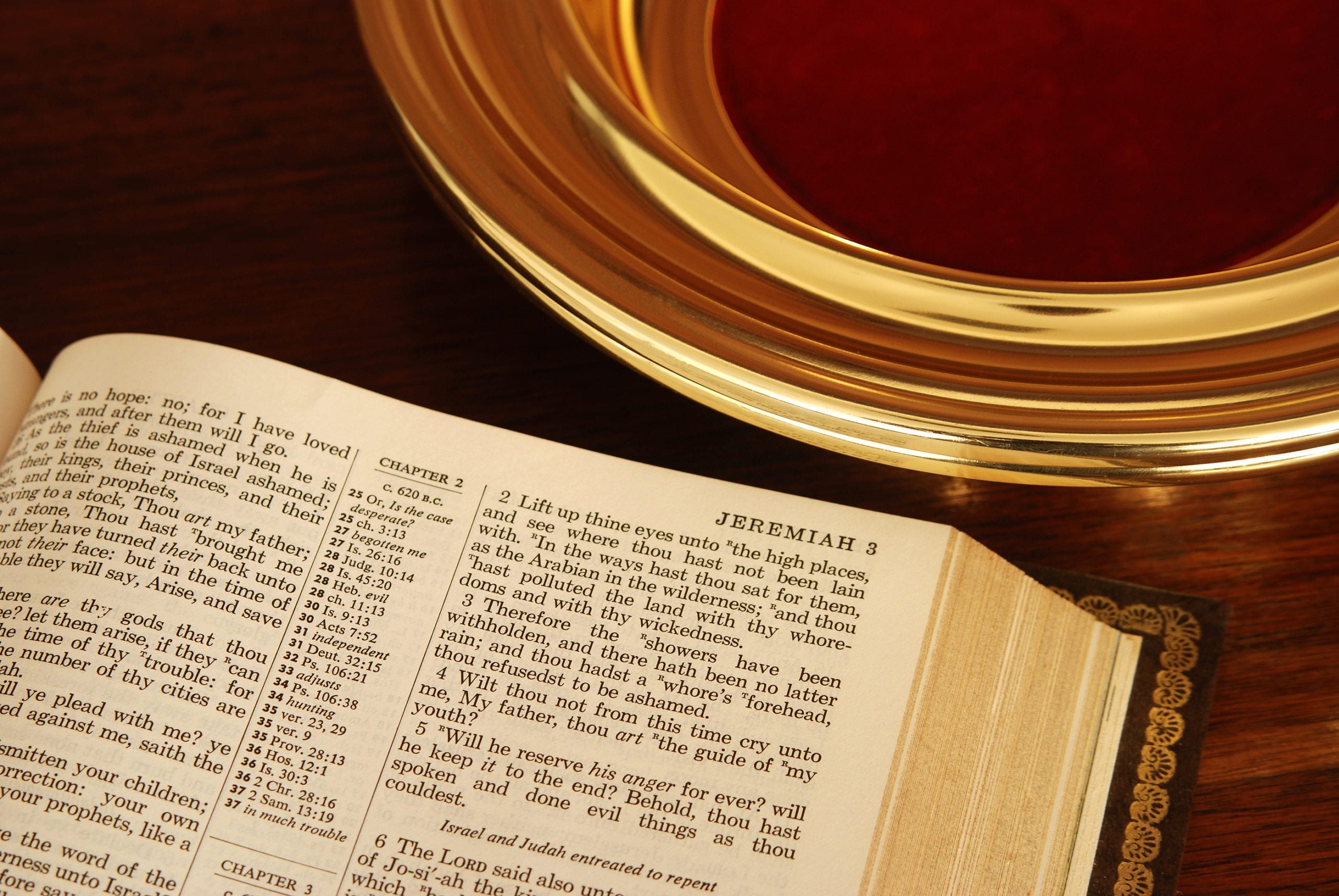 Our whole church is in encouraged at the beginning of the year to participate in this faith based missions giving.
              Whatever the Lord leads you to give on a weekly or monthly basis you pledge and look to him by faith to provide! This has been a great blessing to our Church and individuals to see God provide our needs as well as meet the needs of our Missions obligations.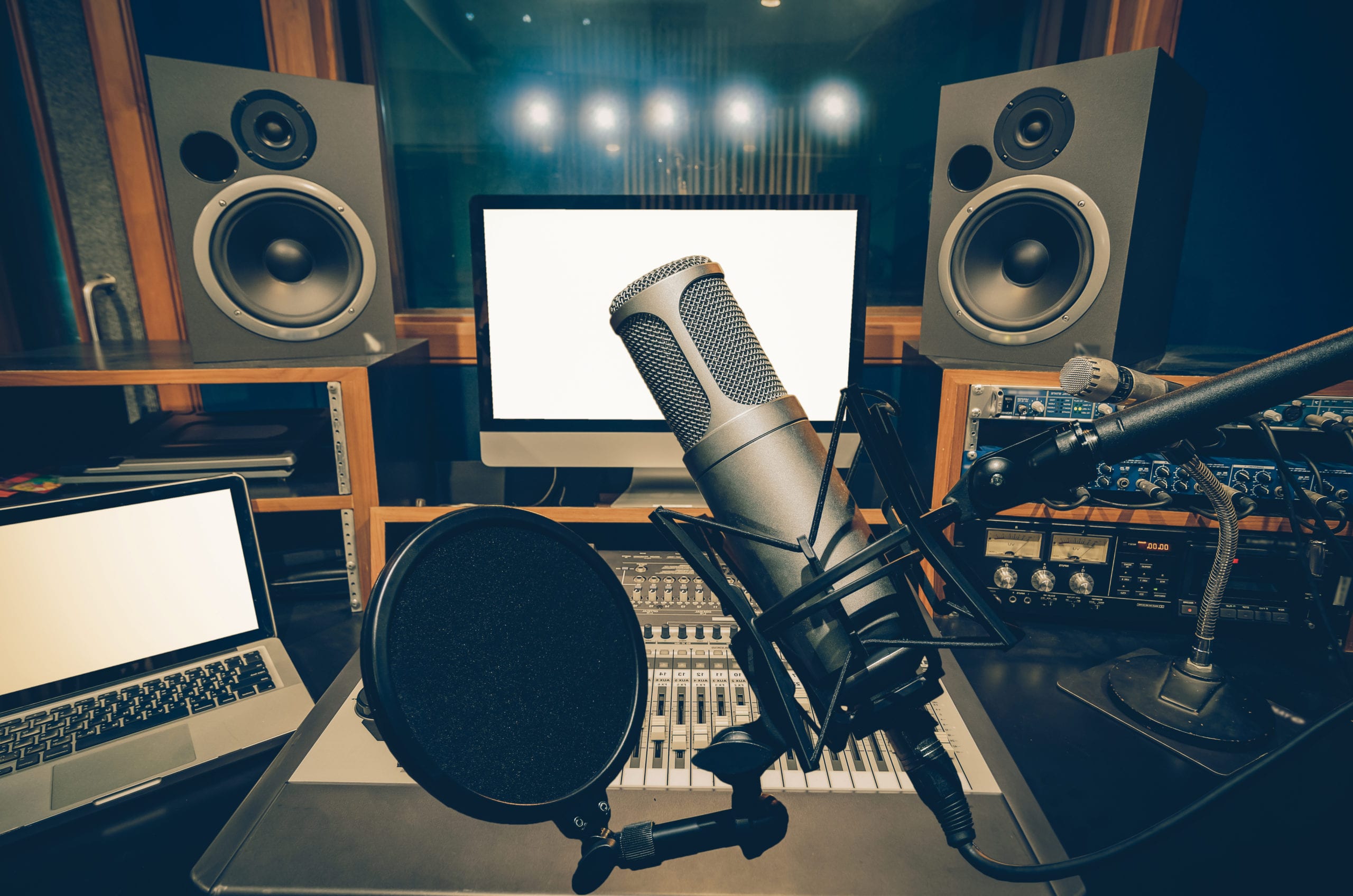 Sunday Morning at 8:45-9:00 am
The Firm Foundation Radio Broadcast is a 24 year old radio ministry of our church that is broadcast on WTBI 91.5 FM every Sunday Morning at 8:45-9:00 am. The broadcast is an edited form of our live services that features the preaching of the Word of God. We also transmit locally (1\4 mile)  from our church on our own FM transmitter on 90.3.